About Us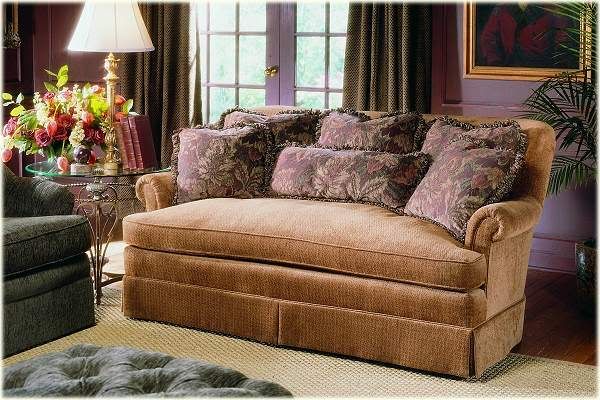 With over thirty years in the furniture restoration and repair industry you can feel rest assured that your home decor is in the most capable of hands. Brand new or a classic anitque trust in Custom Upholstery by Edward Martinez to get your job done right and in a timely manner.
We offer a one year gaurantee on all our workmanship.
Call today and get a free in-home estimate.
Services.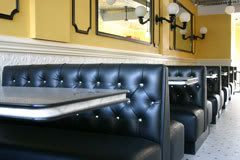 Specializing in anitiques, No piece too small, Too large or too old!

Reupholstery of furniture seating: Sofas, Loveseats & Chairs
This may include retying springs, restyling arms & replacing cushioning material, ect.
Also: Recliners, Sofa Sleepers, Ottomans, Vanities ect.

*Recovering of dining room chair seats. This may include Rewebbing Seats & replacing all the seat padding.

*Replacment of Cushion Stuffing, i.e New Foam, Chipped or Decron Wrap


"We Service"

*Office
*Church
*Residential
*Commercial
*RV
*Automotive
*Marine
*Restaurant
*Motorcycles

Please contact us TODAY

Business# (918) 342-3489

Business ALT# 918-342-3660

Business Cell# (918) 510-5719