C. Ponz Paint & Paper Hanging

C. Ponz Painting & Paper Hanging
Cleanest in the Business
The C. Ponz Policy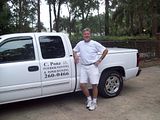 We at C. Ponz Painting & Paper Hanging dedicate ourselves to pleasing you, the customer. We guarantee the utmost professionalism in completing your project, from the time we enter your home and cover everything with dropcloths to completely cleaning our working area each and every day before we leave. Customer satisfaction is #1!
Family Owned and Operated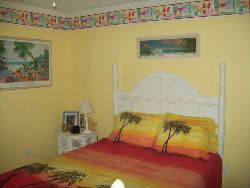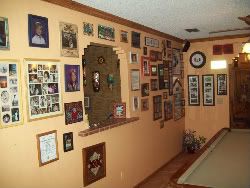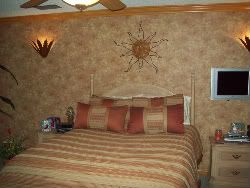 Cory Ponz of C. Ponz is the 4th generation of Painting and Wallcovering Contractors, trained by his Grandfather and Father who learned the trade skills thru the Painting Union. With over 35 years of experience in the business, you get the knowledge of old school ideals and the newest techniques in the industry today. Furthermore, you will have the owner of C. Ponz on the job site overseeing the project from start to finish. No other company in the area can offer this kind of knowledge and hands on experience with the customer. Please feel free to ask about our Job Specials. We look forward to serving you!
Hours of Operation
M
T
W
Th
F
Sa
Su
From:
7:30am
7:30am
7:30am
7:30am
7:30am
7:30am
Closed
To:
7:00pm
7:00pm
7:00pm
7:00pm
7:00pm
7:00pm
Closed
We Serve Statewide
12945 Longview Circle Jacksonville FL 32223
Phone: 904-704-2121 Fax: 904-260-0466
coryponz@aol.com